Do HomePods make good Mac computer speakers?
Unfortunately for now the short answer is no. The audio quality is great, but the delay is not.
When selecting a HomePod/HomePod mini (or stereo pair) as your Mac's system audio output, there is a noticeable delay between when something happens on your screen and when you hear the sound. This gets annoying quick for things like notification sounds, video meetings on Zoom or Google Meet, or even scrolling through social media with lots of short videos. It's less frustrating if you're watching longer content like TV or movies, because you'll only notice the delay once at the beginning as the video and audio synchronize. It's also usable for just playing music since it doesn't necessarily need to sync up with anything on your screen. You can make the music experience even better by selecting AirPlay directly in an app like Apple Music (rather than selecting your HomePods as the system-wide output) thanks to AirPlay 2's low-latency.
In my opinion wired speakers are a much better experience for day-to-day computer usage until Apple can improve the experience, which certainly seems like a possibility when you look at the how well they work with Apple TV. Obviously the content on the Apple TV can overcome the delay by just syncing the audio and video at the beginning of playback, but there's another trick up its sleeve that shows true low-latency is possible. With a TV and one of the recent models of Apple TV that both support eARC, you can achieve real time audio on your HomePods even when using a gaming console connected to your TV. Hopefully Apple brings whatever method they're using for this low-latency audio over to macOS soon.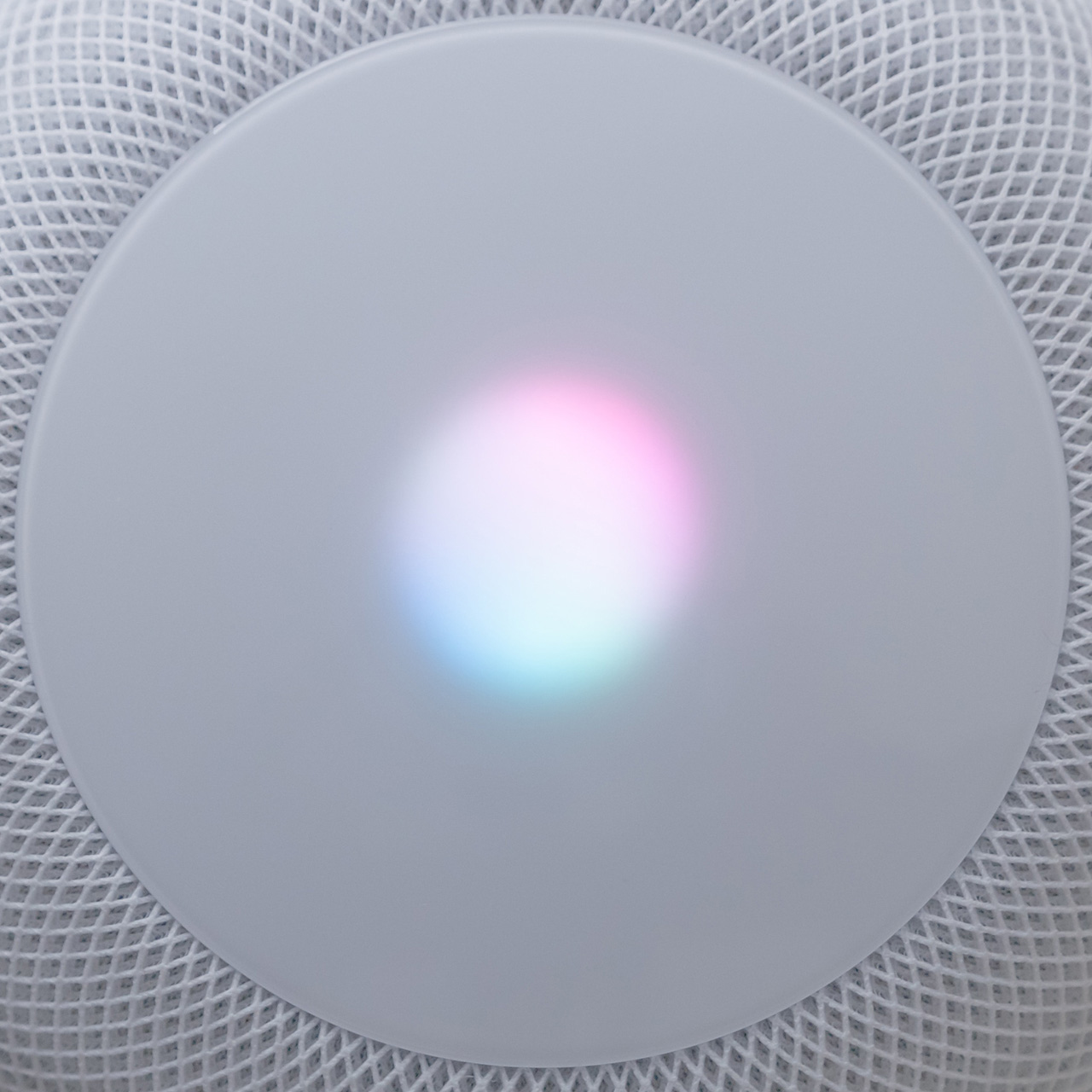 Even though I don't use them as my computer speakers, HomePods are still my favorite smart speakers out there. Check out some of my other favorite devices here.